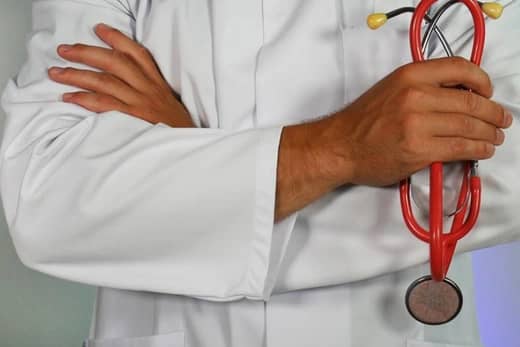 Medical Oncology
Medical Oncology
Dr Vijay Anand Reddy's interest in Medical Oncology begun during his MD Radiation Oncology graduation when he became interested in using chemotherapy for the treatment of solid tumors – tumors that originate in areas that don't have fluid, for example breasts, lungs, liver and others.
He went on to get advanced training in Medical Oncology from the Middlesex Hospital in London and additional training in Pediatric Oncology from the Children's Hospital of Philadelphia, a specialist pediatric hospital. The doctor also gained a certification from the European Society for Medical Oncology that promotes best practice and excellence in the field throughout the world.
Dr Reddy has vast experience in treating solid tumors with chemotherapy and targeted therapy following acclaimed international protocols. He is regularly invited to speak on the subject at major conferences and has published several articles on Medical Oncology in acclaimed scientific journals.