During March, several health events are organised to promote awareness of various forms of cancer. Among these are Colorectal Cancer Awareness Month, International HPV Awareness Day, Kidney Cancer Awareness Month, and World Kick Butts Day. I raised awareness among persons to participate in practices that reduce their chance of contracting the illness and took action to prevent it from spreading. I've also discussed the advantages and disadvantages of radiation therapy, stressing to patients the need of being aware of potential long-term negative effects.
There are several national and worldwide health observances in March that you and I should consider participating in to increase awareness of various forms of cancer among people.
COLORECTAL CANCER AWARENESS MONTH
To raise awareness about the need for colorectal cancer screening and to encourage people to adopt behaviours that reduce their chance of having this condition, March has been designated as Colorectal Cancer Awareness Month. Additionally, there are many more days in March when I took an initiative for cancer patients.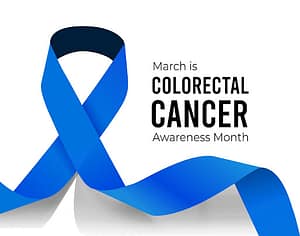 INTERNATIONAL HPV AWARENESS DAY
Every March 4, the world comes together to raise awareness of the human papillomavirus (HPV), which is a health problem that either directly or indirectly impacts all of us. This is known as International HPV Awareness Day, or IHAD for short. This campaign's objective is to encourage individuals from all areas of life to ask questions, gain knowledge, and take action to halt the spread of HPV.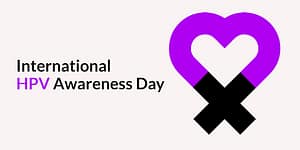 KIDNEY CANCER AWARENESS MONTH
Every year, the month of March is designated as Kidney Cancer Awareness Month. Kidney cancer is sometimes referred to as cancer that doctors accidentally catch. As a prominent oncologist, I indicated that kidney cancer is often identified by chance and is frequently detected when running diagnostic testing for other related illnesses.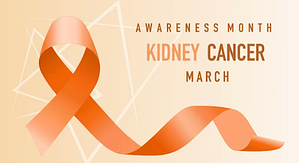 WORLD KICK BUTTS DAY
Every dependency puts us in a more restricted position, whether it can be anything. Yet, addiction to cigarettes requires self-control to a whole other level, which is why on Kick Butts Day, young people all across the world come together to advocate for a lifestyle free of tobacco, particularly among minors.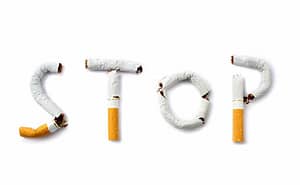 MOMENTS TO REMEMBER
The festival of Holi is a great time to reflect on the fact that life is full of many shades of colour, some of which are dark and others of which are bright. Hence, I have celebrated Holi this year in the spirit of those people who have struggled against cancer both physically and mentally to overcome their anxieties and begin a new chapter in their lives .
Even on International Women's Day, I've expressed my opinions on how women may take care of themselves to avoid cancer. I am satisfied with the job that I am doing to eliminate cancer in as many people as possible by looking at the genuine feedback I have received from my previous patients this month.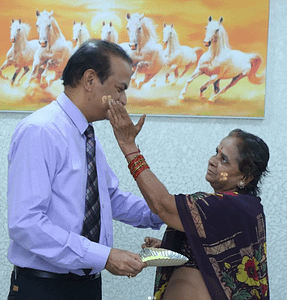 KNOWLEDGE SHARED THIS MONTH
I went through the advantages as well as the potential drawbacks of radiation therapy. I made it clear for those who ask to worry about whether they can prevent or treat side effects while they are receiving chemotherapy and radiation treatment and are getting any lasting side effects of cancer treatments.
Additionally, people are very concerned about the possibility of experiencing any long-term side effects as a result of cancer treatments. Since I know that some of the patients are going to be concerned about how the chemotherapy and radiation treatment can damage their fertility, I have made it very plain to them that they should be aware of the issue.
Any questions please contact now