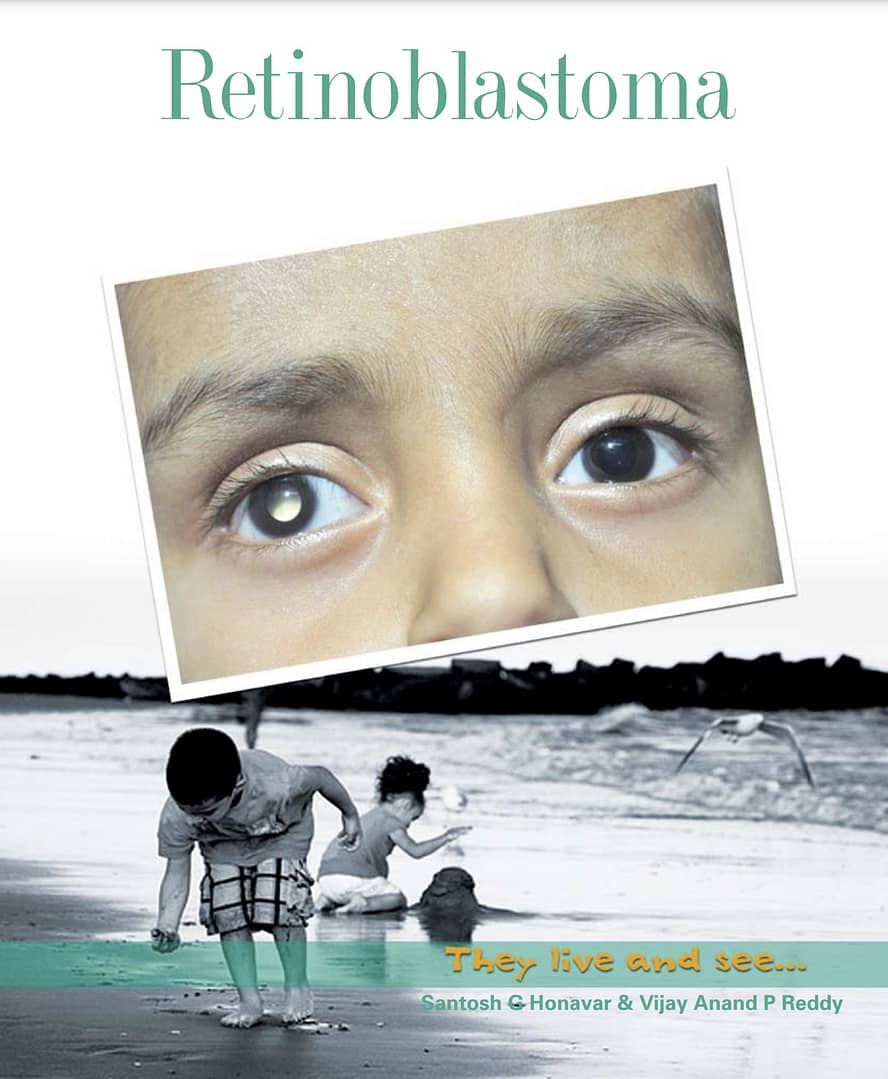 Retinoblastoma – They Live And See.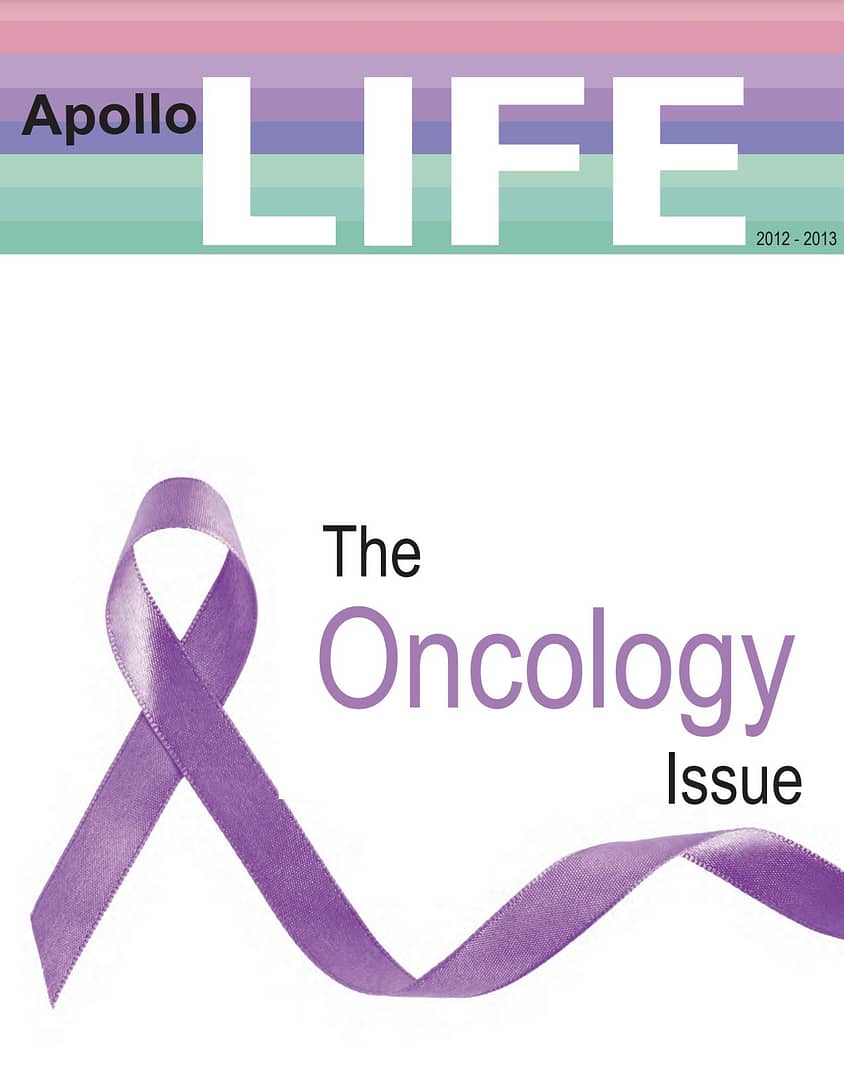 Apollo Life: The Oncology Issue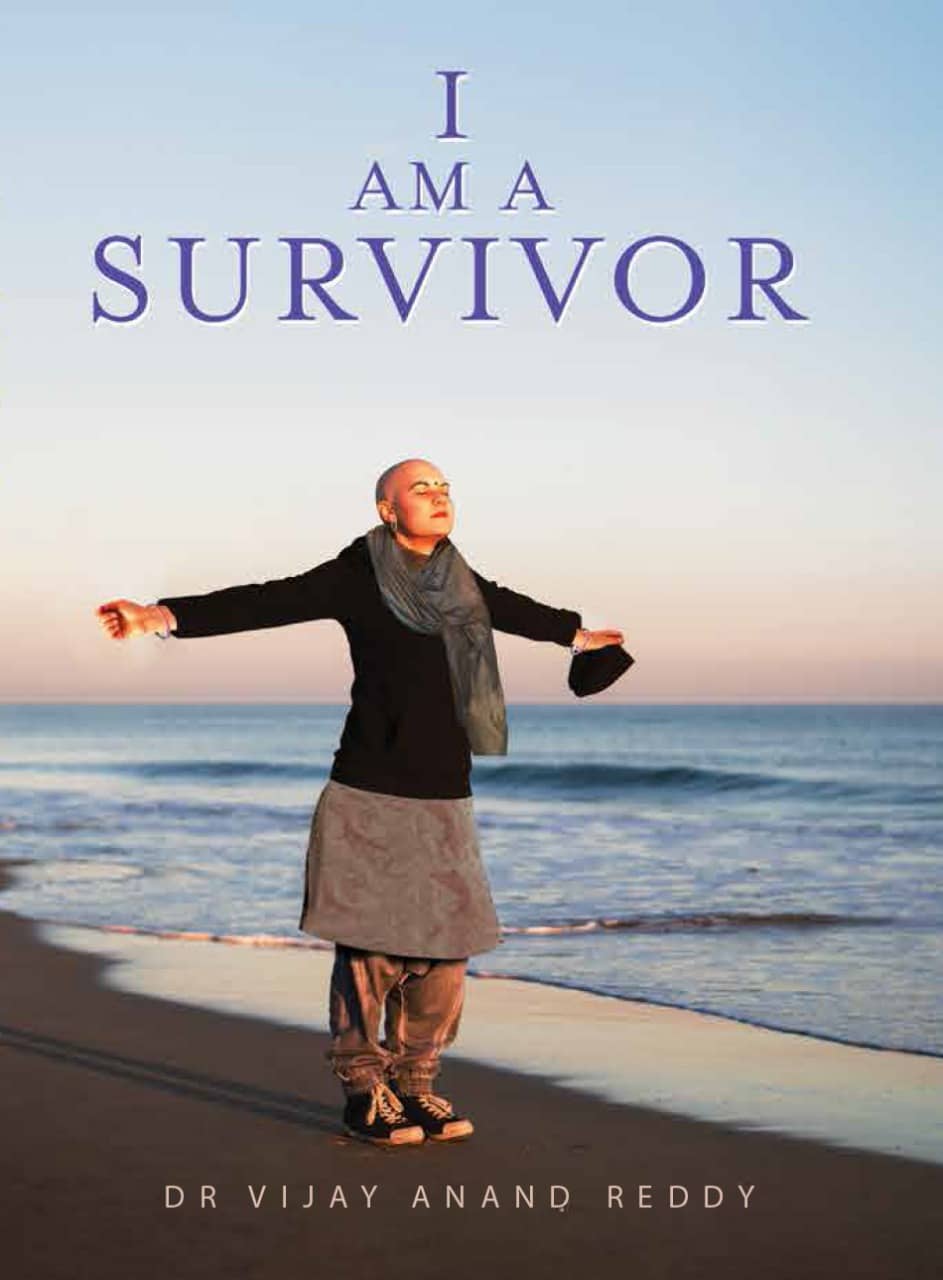 I AM A SURVIVOR – 108 Stories of Triumph Over Cancer
Through this I AM A Survivor book, Dr. Vijay Anand Reddy shares 108 powerful stories of cancer survivors from his 25 years of experience as an oncologist. These survivors inspire the world with the immense courage and strength with which they fought cancer.